About Us
Welcome to Paradise! We are a home decor company specializing in art design prints through a variety of home goods that emphasizes the word "colour-pop"!
Our sister company Trèfle became the inspiration to carry on our unique and vibrant prints from swimwear and resortwear to home decor and accessories. Our products are 100% made in the BVI(British Virgin Islands) and our fabrics are of the highest quality with all of our printing done in the USA.
We are so excited to share this new venture with you and look forward to assisting you with your new project of turning your home, office, store or hotel into an inspiration of paradise!
Enjoy "Our Home...Your Paradise"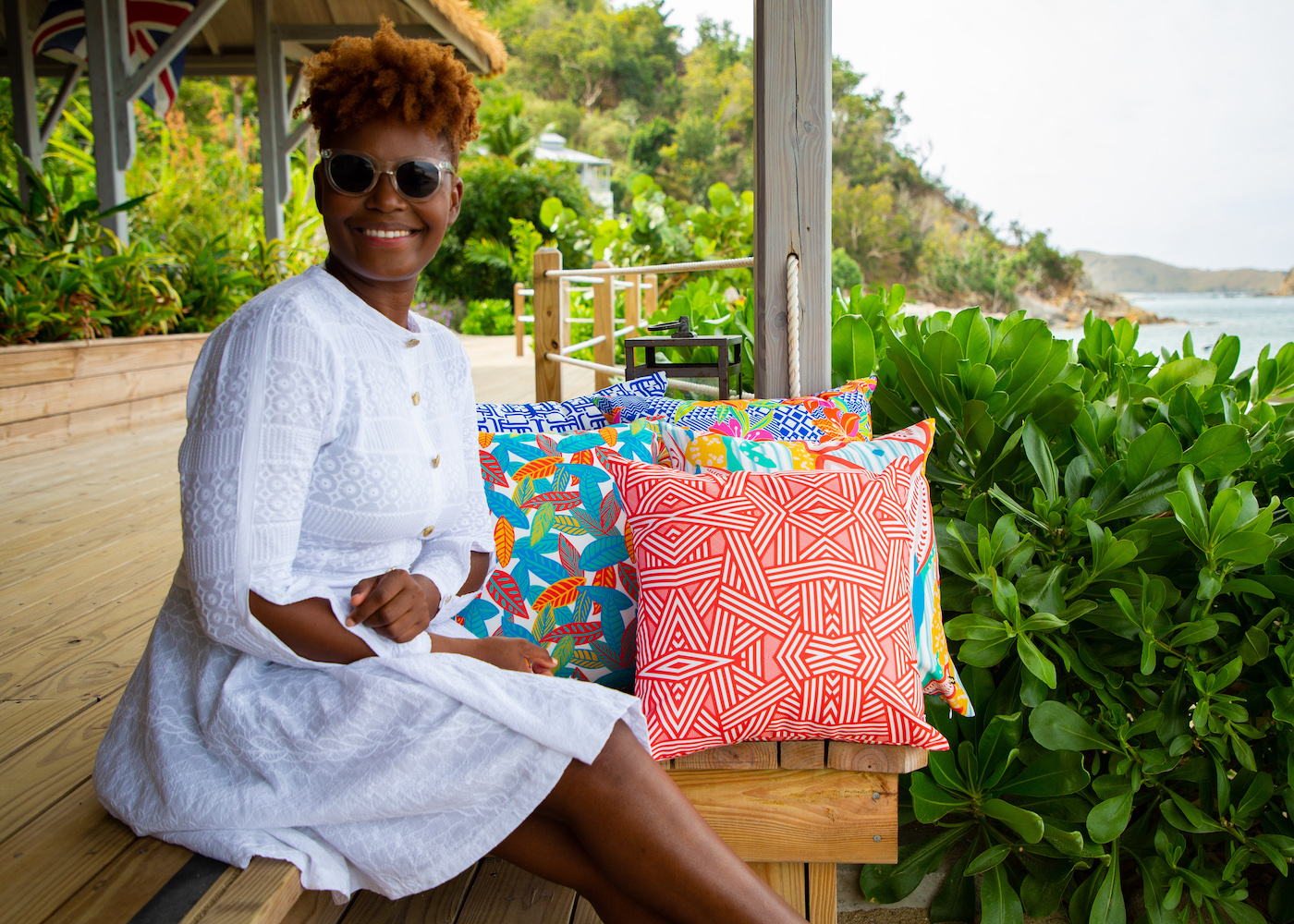 Kristin Frazer,
Orchestrating Producer/Designer
Kristin is a native of Tortola, British Virgin Islands where she owns and operates her Design company Trèfle Inc. for 10 years. She is eccentric, full of personality and loves combining Caribbean inspired but Travellust designs that come alive. She will be happy to help you with print suggestions with complimentary colour blocking in the latest design styles under our label TrèfleHOME. Kristin will show you concepts which create a beautiful backdrop for creating paradise memories.